Get World Class Website Designed by SPEORA
We build and transform businesses by launching Market-Leading digital products, platforms, and experiences that fuel their growth.
Speora is a full-service web development company based in Delhi, India. Our team of experienced web designers, developers, and digital marketers are dedicated to helping businesses achieve their online goals by delivering quality results.
Founded with a focus on innovation, creativity, and customer satisfaction, Speora has established a reputation for delivering cutting-edge web solutions that drive growth and success for our clients.
We like to go big and we like to do same for our clients.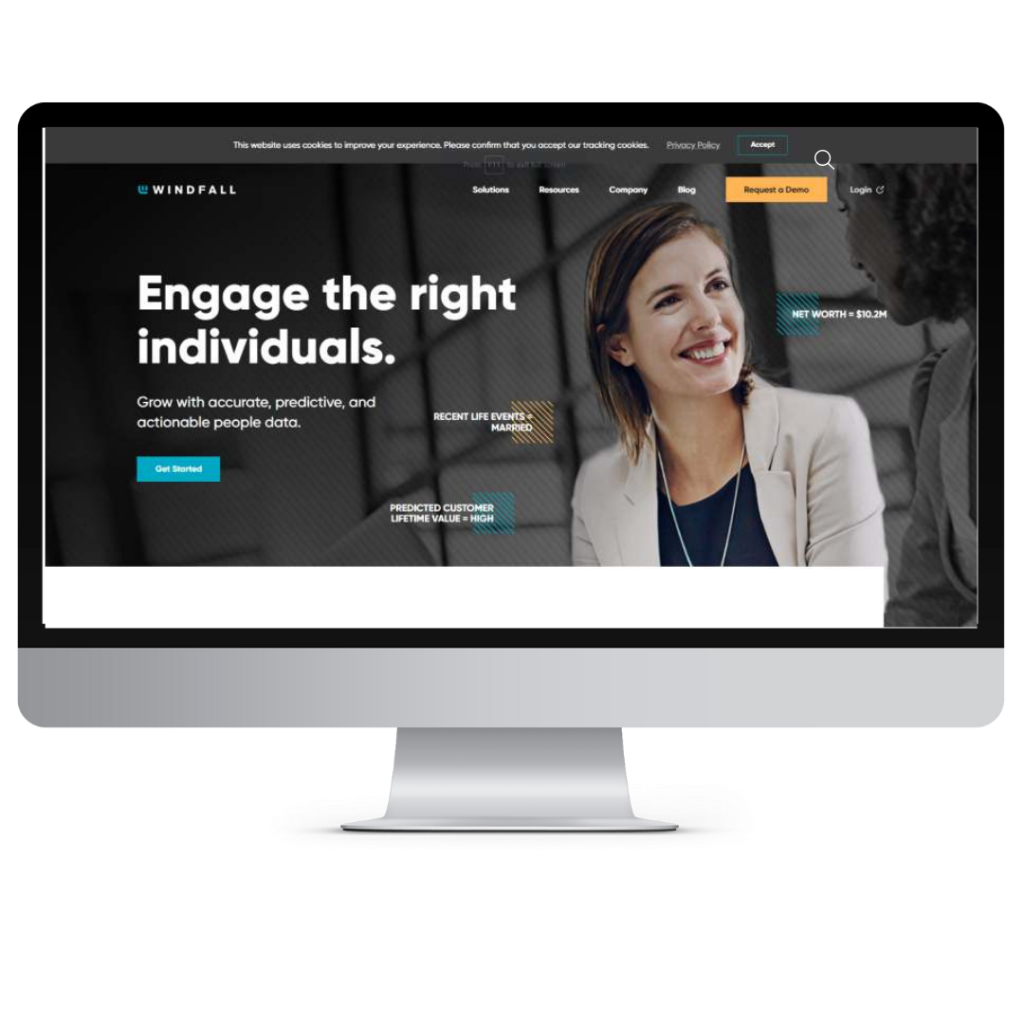 Lead Generation Corporate Website Designing With over 7 years of excellence in Corporate or Busines…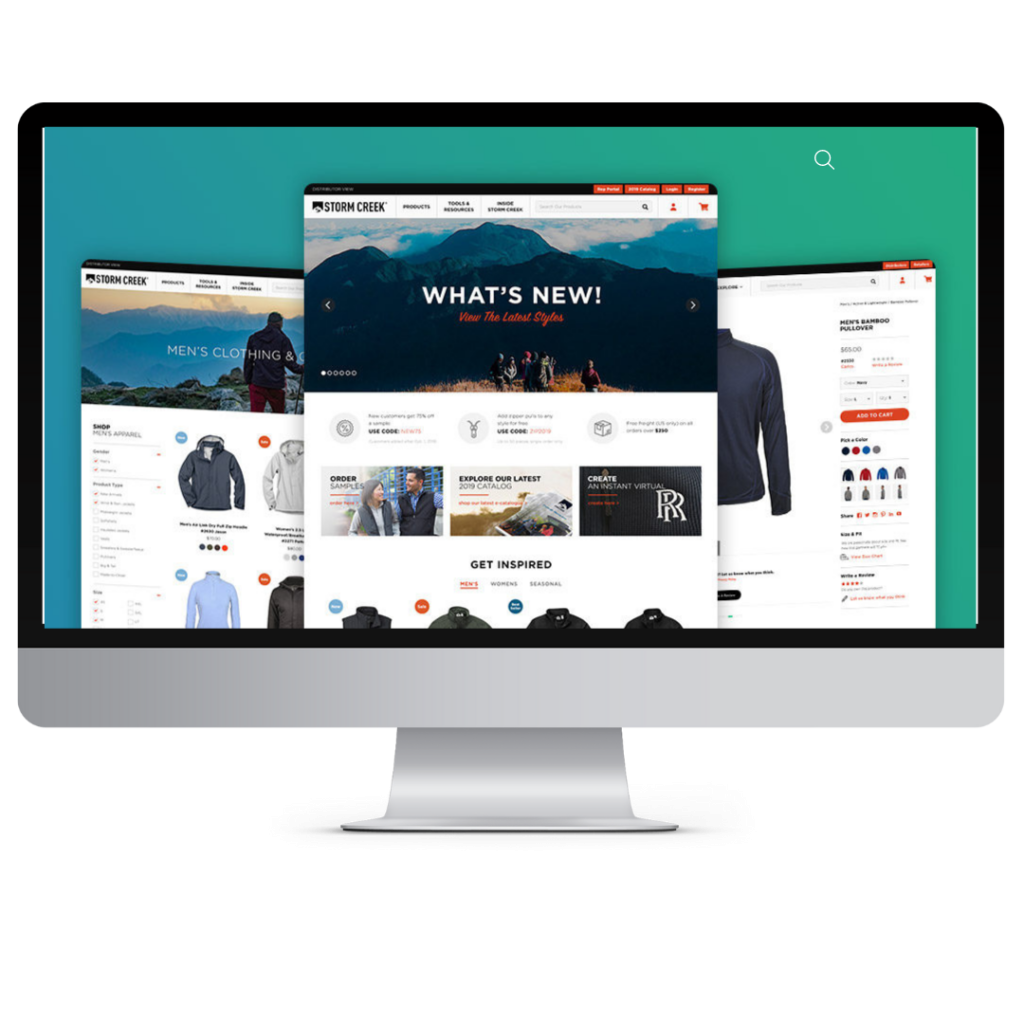 Rated #1 eCommerce Web Designing & Development Company in India The Indian …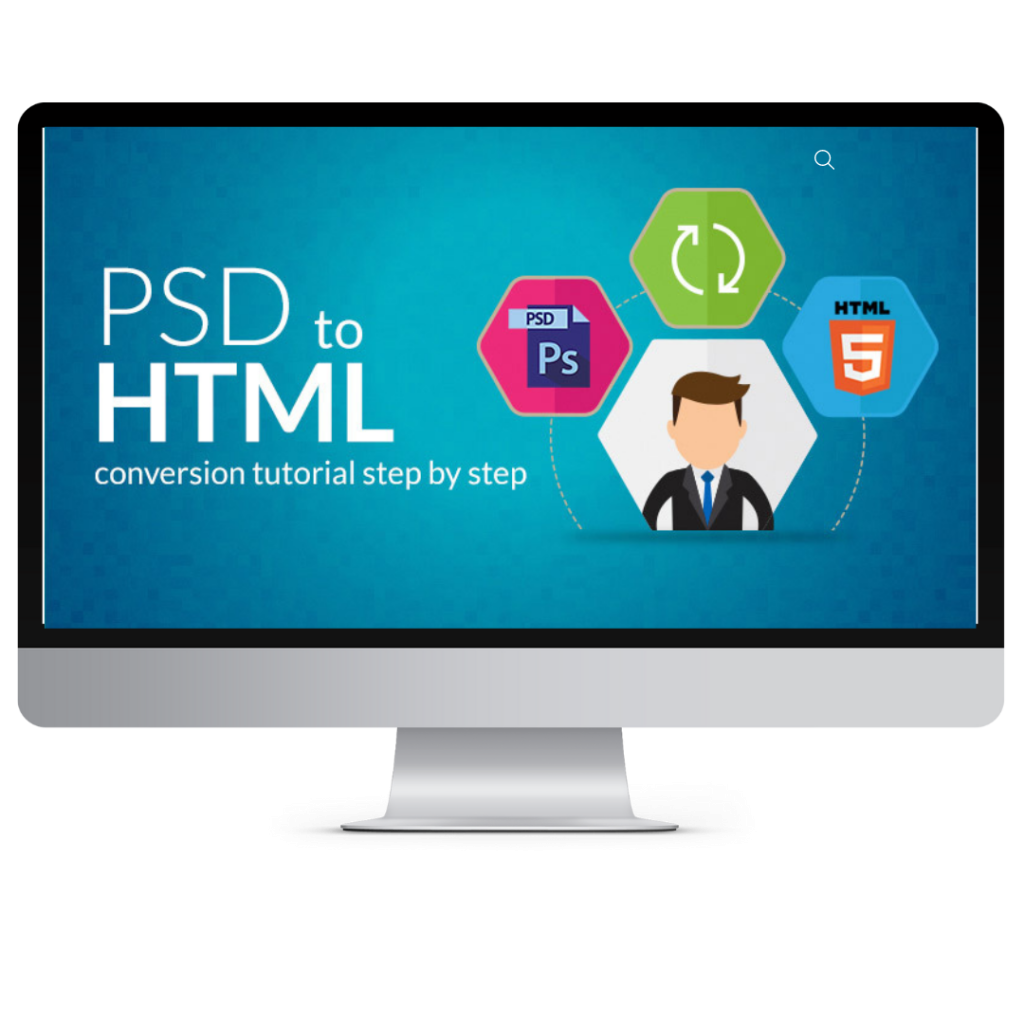 PSD to HTML Development (Front End Development) Static HTML Web Page If you have a PSD desi…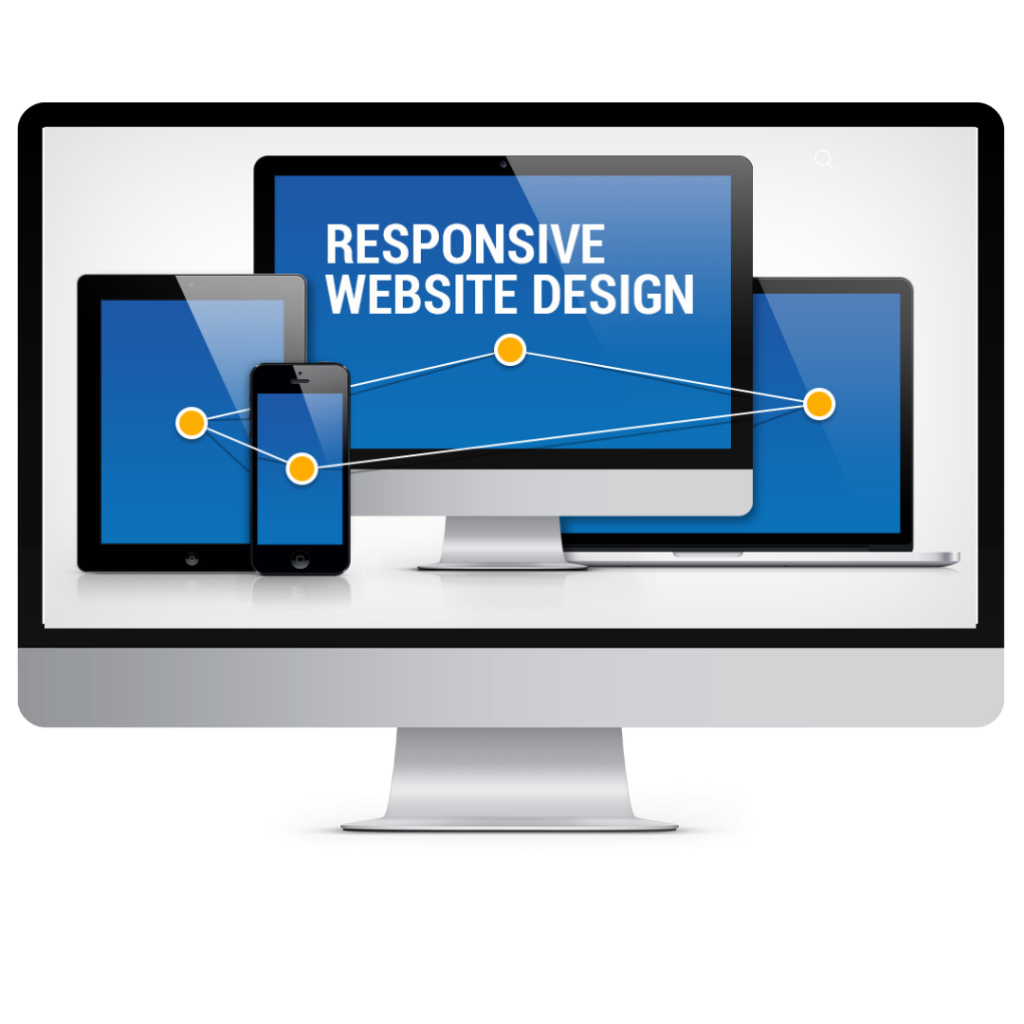 Speora develops your websites using latest bootstrap technology to make compatible in all devices …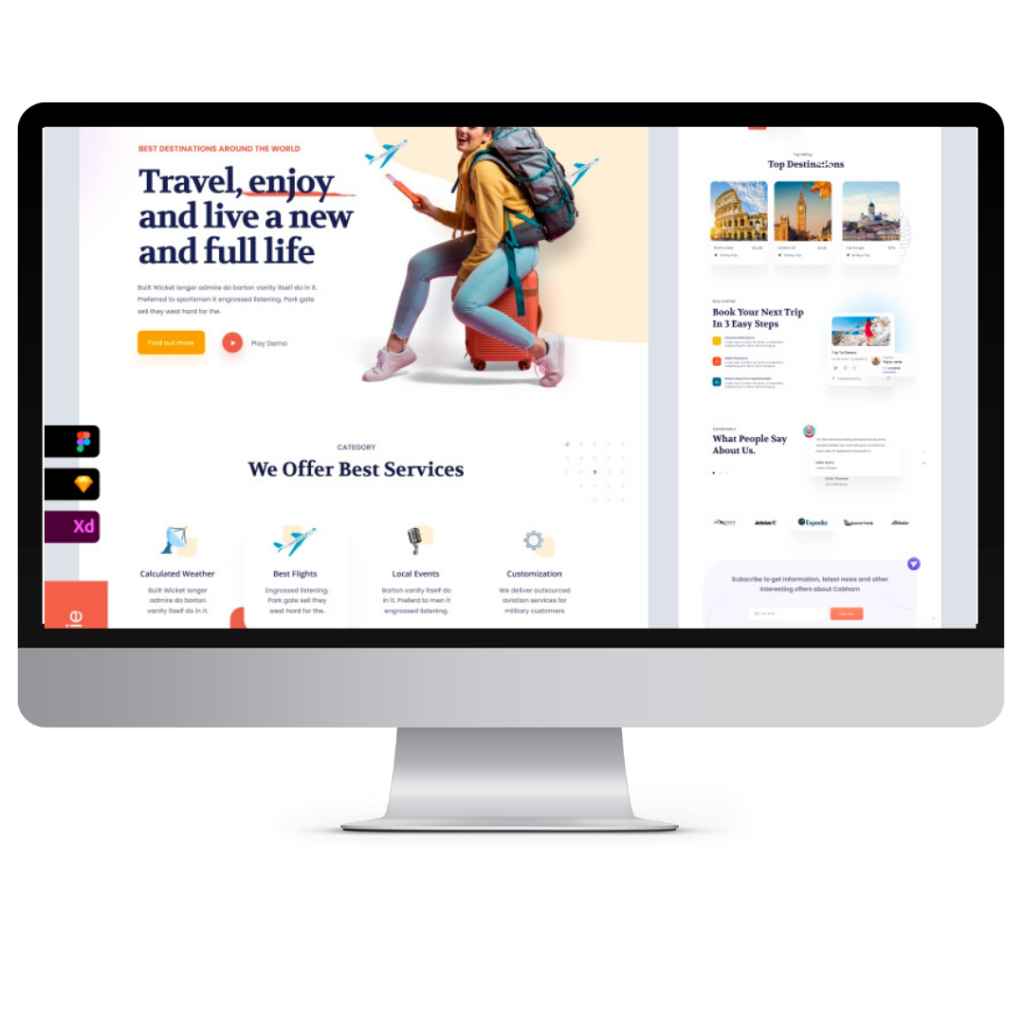 Get a award winning all new look website that stands out from the competition. Understanding your bu…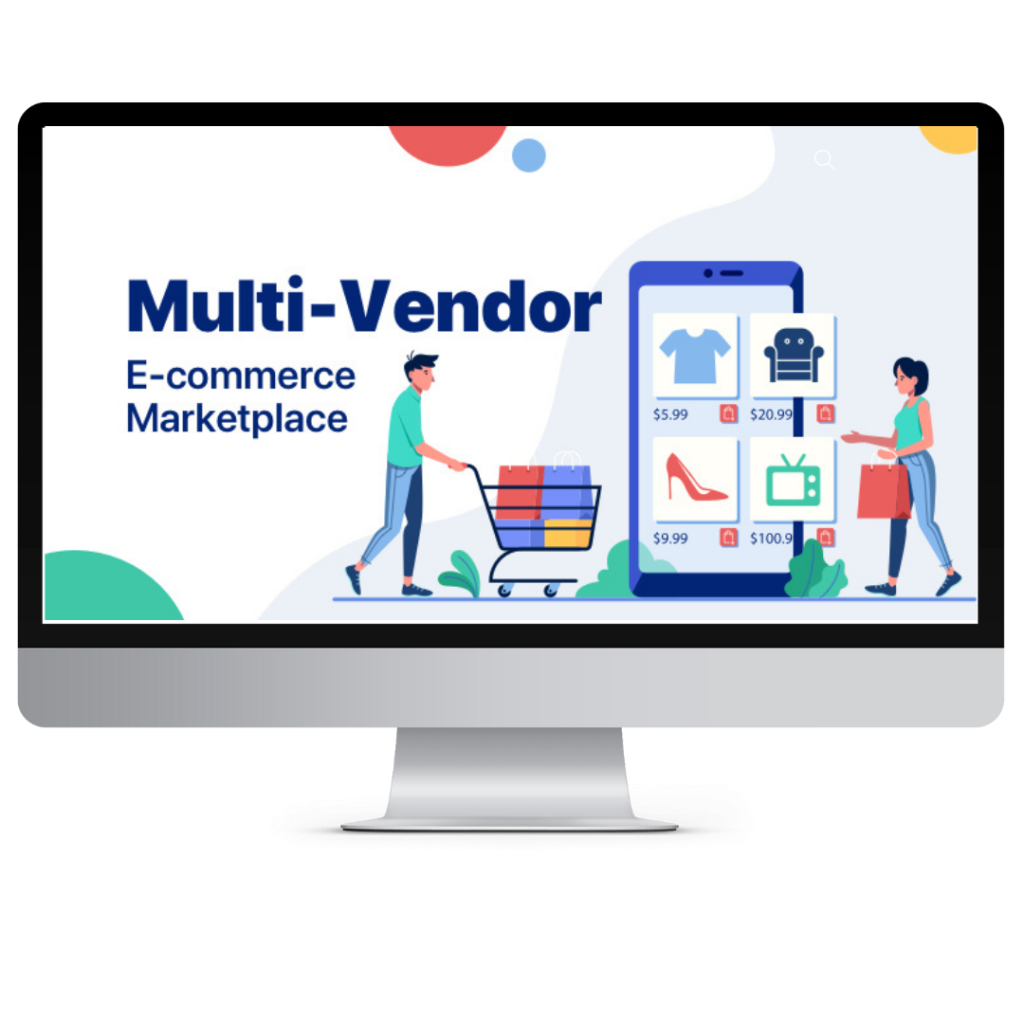 Lead Generation Corporate Website Designing With over 7 years of excellence in Corporate or Business…
Price depends on your requirements. After knowing your requirements like – How many pages do you want in the website, do you want a customised website or a template based, do you want an ecommerce website to sell products online or a business website with enquiry form, do you want a website with keyword optimisation for SEO or not. Please get in touch for a free quote.
Often, we are asked this question and unfortunately the answer is: it varies. However, we have defined time of web designing packages for corporate websites & ecommerce websites as per the number of pages and features in the website – View Our Web Design Packages. Generally, business websites take 4 weeks to 6 weeks time for a website ranging from 10 products/services categories to 100 categories.
For customised website, every business comes with unique requirements and strategy. Without discussion, it's hard to guess and hence we can't answer the time to build a website. Through discussion with clients and planning, we will be able to understand your requirements and then we can tell the exact time for a project.
We've been building websites since 2010. You can learn more about our history on our about page.