From Small Village to Thriving Venture: The Inspiring Journey of SPEORA
In the vast landscape of possibilities, where dreams take flight and ambitions know no bounds, a remarkable story unfolded in the heart of India. Meet Harish Vaishnav, a visionary young individual from a small village in Haryana, whose relentless pursuit of success and innovation led to the creation of a thriving website designing company in Delhi NCR – Speora.
The Birth of SPEORA 2010
Speora" symbolizing the fusion of "speed" and "aura,"
In the year 2010, the dream was realized as Speora came to life. The name itself was carefully crafted, with "Speora" symbolizing the fusion of "speed" and "aura," reflecting the company's commitment to delivering swift, cutting-edge, and captivating digital experiences.

As a startup, the team faced numerous challenges, but they embraced each obstacle with unwavering determination. With a small office space, limited resources, and sheer grit, they began to carve a niche for themselves in the highly competitive domain of web design and development.
At the tender age of 21, Harish embarked on a journey to make a difference. Armed with determination and a profound understanding of web design, he landed a job in Delhi NCR. It was here, amidst the bustling city life and the vibrant startup ecosystem, that the seeds of an idea began to germinate.
Working with a passionate group of 4-5 friends and colleagues who shared his vision, Harish envisioned a future where they could leverage their collective expertise and passion for website design to make a mark in the digital world. With unwavering optimism, they set out to establish their venture.
Speora's journey was one of steady growth and constant evolution. Their commitment to excellence, creativity, and personalized service soon earned them a reputation for delivering outstanding websites that surpassed clients' expectations. Their unique approach and attention to detail set them apart in an increasingly crowded market.
Word of mouth spread like wildfire, and Speora's client base expanded rapidly. From local businesses to multinational corporations, they catered to a diverse range of clients, each with their distinct requirements. This diversity nurtured Speora's versatility and adaptability, positioning them as a go-to solution for businesses seeking an impactful online presence.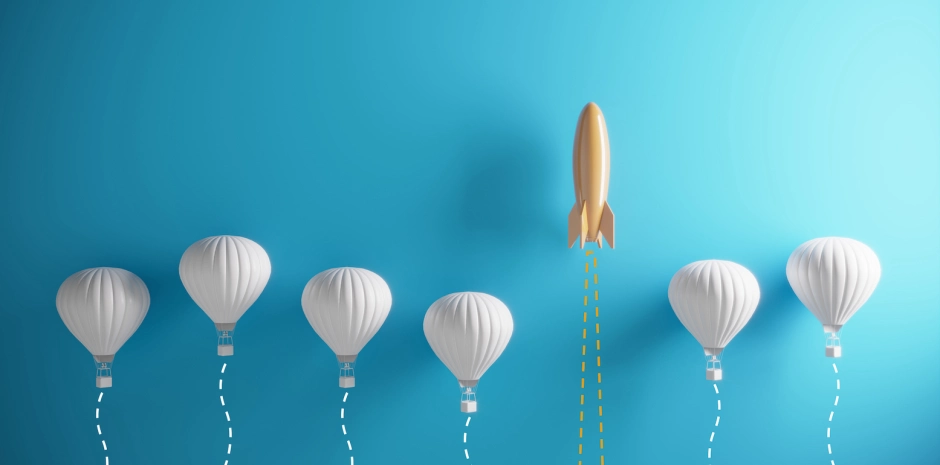 Nurturing Talent and Innovating
As Speora's journey progressed, so did their team. Harish and his co-founders recognized the significance of fostering talent and nurturing a collaborative culture. They handpicked talented designers, developers, and marketing experts, forming a close-knit team that thrived on creative camaraderie.
With the digital landscape continuously evolving, Speora embraced innovation to stay at the forefront of technology and design trends. They invested in continuous learning and encouraged experimentation, pushing the boundaries of creativity to deliver solutions that were truly exceptional.
Celebrating 13 Years of Success
Time flew by, and today, Speora stands tall as a testament to the power of passion and perseverance. Having successfully completed 13 years in the industry, they continue to redefine the boundaries of digital excellence.
Their journey of growth has been punctuated with numerous milestones, from receiving prestigious awards to forming strategic partnerships with leading brands. However, their most cherished achievement remains the trust and satisfaction of their clients, who continue to rely on Speora for their digital needs.
Inspiring the Next Generation
As Speora continues to soar to greater heights, they remain grounded in their roots. Rajesh, along with his co-founders, now serves as an inspiration to countless aspiring entrepreneurs from small villages across India. They exemplify the spirit of transformation, proving that with a dream, determination, and the right team, one can overcome any obstacle and create something extraordinary.
Speora's journey exemplifies the essence of entrepreneurship – the relentless pursuit of a dream, the courage to take risks, and the conviction to turn an idea into reality. From a small village in Haryana to a prominent player in the digital landscape, Speora stands tall, inspiring the next generation of dreamers and doers to carve their path to success.
We are dedicated to serving