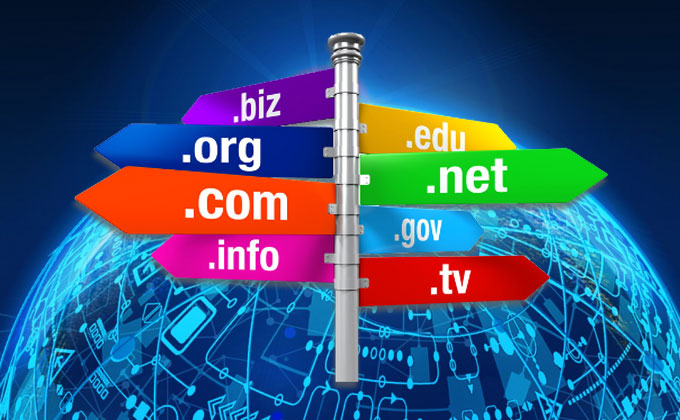 SPEORA is a trusted and reliable company that has been in the domain registration industry for the last 12 years. They offer a wide range of services, including domain registration, web hosting, website design, and more.
If you're looking to book a domain name, SPEORA is a great option to consider. They offer competitive prices, easy-to-use interface, and excellent customer support. You can search for available domain names using their user-friendly domain search tool and register your preferred domain name in just a few simple steps.
SPEORA is committed to providing their clients with a hassle-free domain registration experience. They also offer additional features such as domain transfer, domain renewal, and domain privacy protection to ensure that your online presence remains secure and protected.

Overall, if you're looking for a trusted and reliable domain registration service, SPEORA is an excellent choice to consider. Their years of experience in the industry and commitment to customer satisfaction make them a top choice for many businesses and individuals.